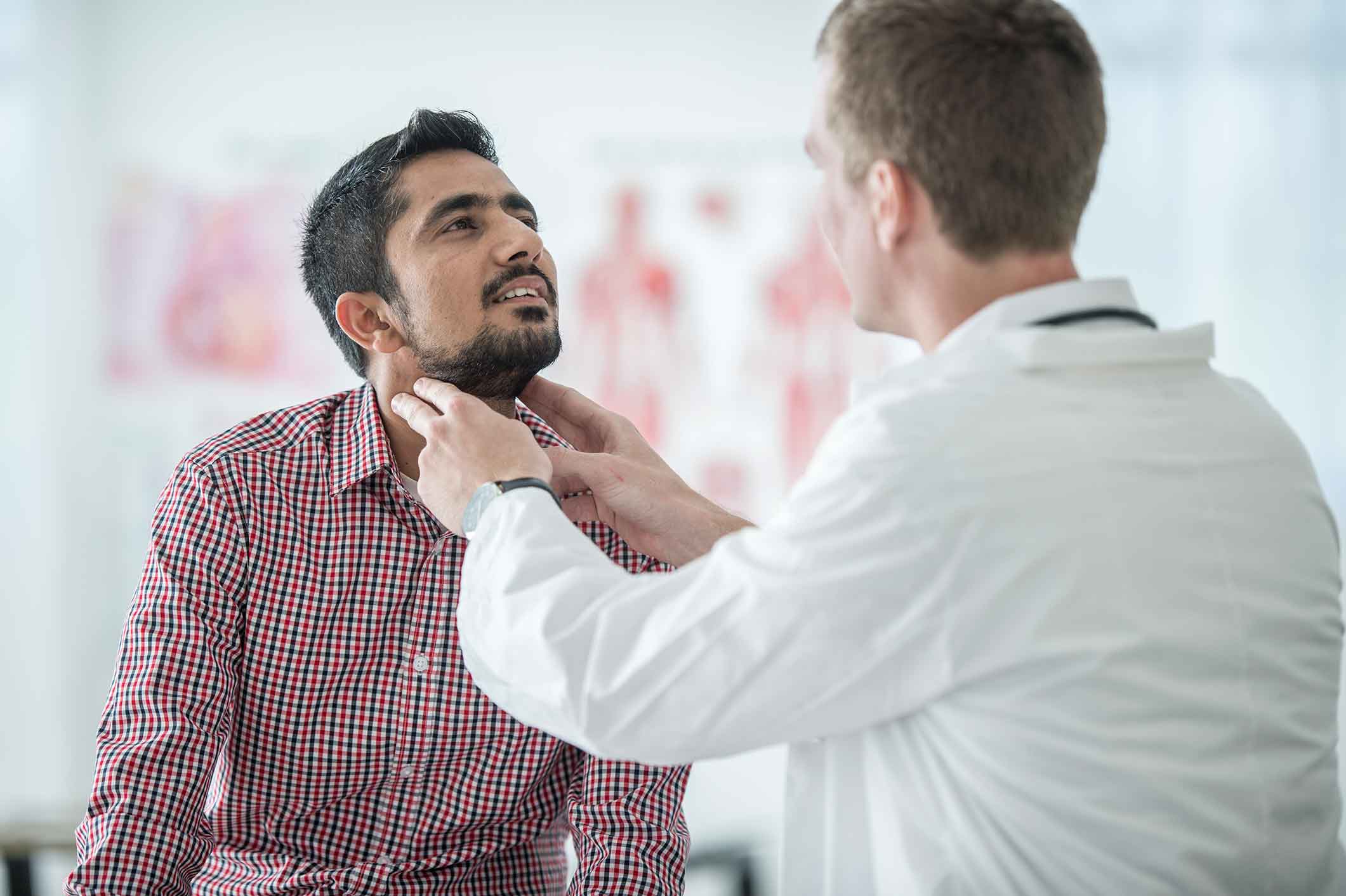 Hyperparathyroidism
Do you feel tired and sluggish? Do your bones ache? It could be hyperparathyroidism!
This is where a small gland next to your thyroid produces too much parathyroid hormone. If left untreated, hyperparathyroidism can lead to long-term complications, including osteoporosis, kidney stones, and other health issues related to excessive calcium in the bloodstream. Early diagnosis and appropriate management are essential to prevent these complications and restore normal calcium balance in the body.
Symptoms of Hyperparathyroidism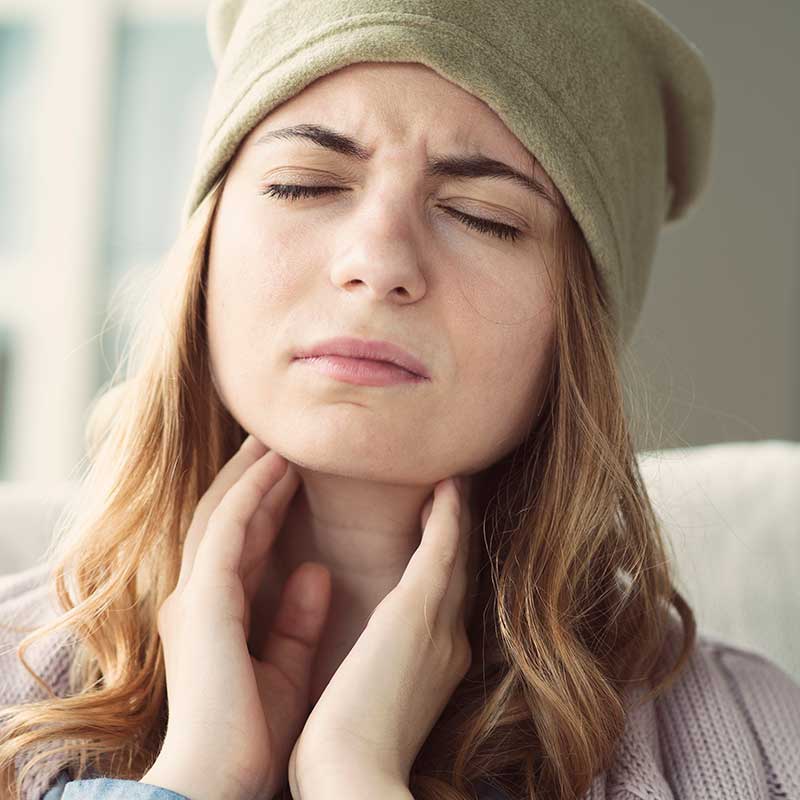 If you experience any of these symptoms on a recurring basis, it may be worth getting checked out:
Fatigue
Weakness
Increased thirst and urination
Kidney stones
Bone pain and fractures
Digestive issues
Muscle weakness
Cognitive changes
Depression and mood swings
Nausea and vomiting
How Do We Diagnose Hyperparathyroidism?
In many cases, we will do a blood test to look for elevated levels of calcium and parathyroid hormone. If we think it's necessary, we will do imaging studies such as ultrasound or sestamibi scans to locate enlarged or overactive parathyroid glands.
How is Hyperparathyroidism Treated?
The treatment of primary hyperparathyroidism depends on its underlying cause and severity. In primary hyperparathyroidism, surgical removal of the overactive gland(s) is often recommended. In secondary hyperparathyroidism, which is hyperparathyroidism caused by a different medical condition such as kidney disease, treatment focuses on managing the underlying condition, and may involve medication to control calcium and phosphorus levels.
If you or someone you love is suffering from symptoms of hyperparathyroidism, schedule an appointment to get it checked out.
Corpus Christi ENT Sinus & Allergy




Questions about hyperparathyroidism? Call Us