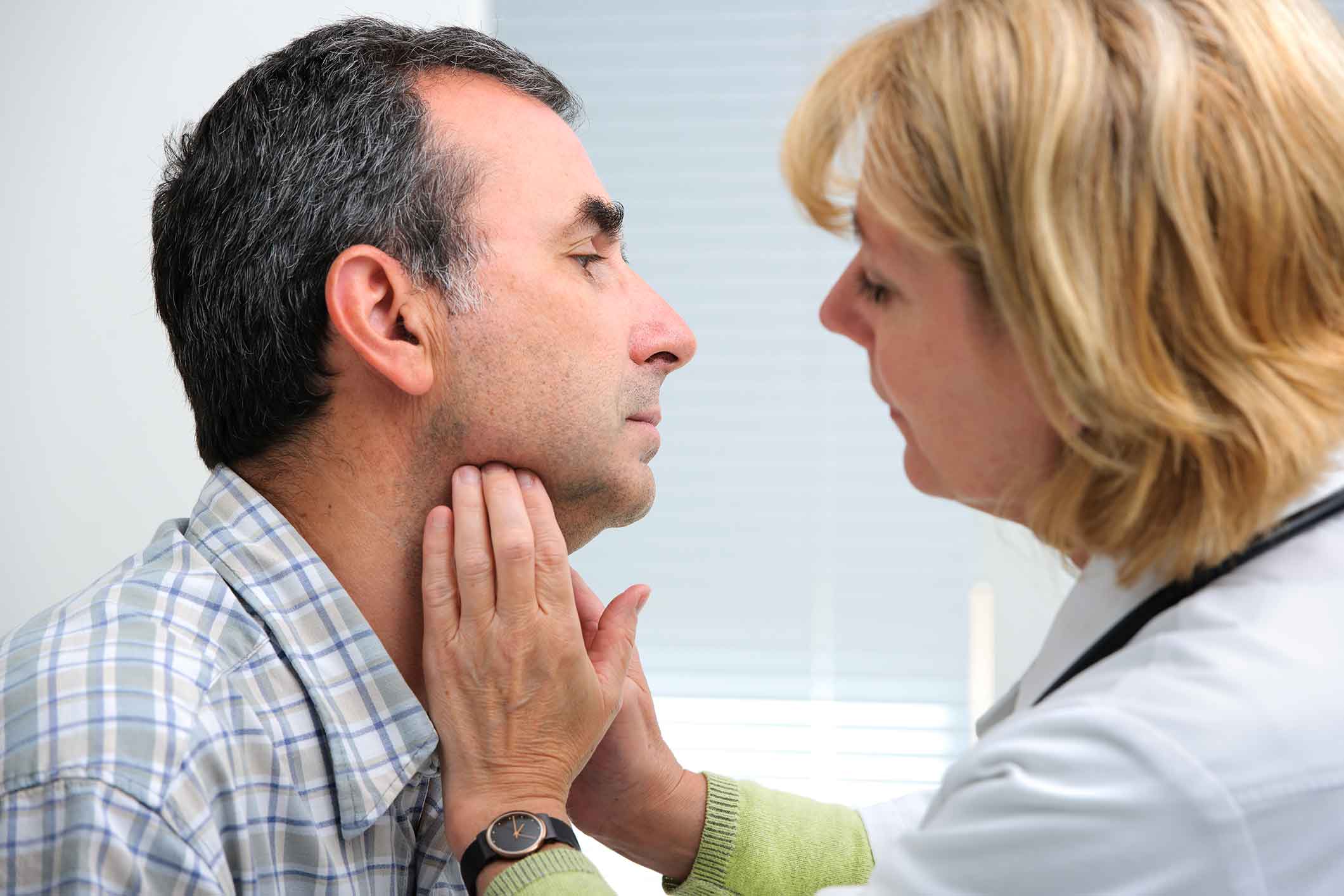 Parathyroid Adenoma Surgery in Corpus Christi
What Is a Parathyroid Adenoma?
Parathyroid adenoma is a benign tumor of the parathyroid gland. This usually presents as a condition called Primary Hyperparathyroidism.
How Do You Treat Primary Hyperparathyroidism?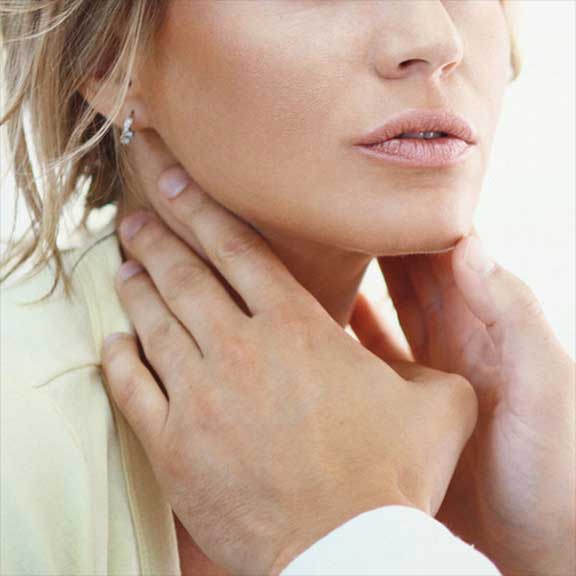 Primary Hyperparathyroidism is when one of our four parathyroid glands becomes autonomous and continues to secrete parathyroid hormone despite signals from the pituitary gland to stop.
We see this condition in patients who have elevated blood calcium levels called hypercalcemia. The treatment and cure for this condition is surgical removal of the parathyroid adenoma.
At Corpus Christi ENT Sinus & Allergy we diagnose and surgically treat patients with Primary Hyperparathyroidism.
Corpus Christi ENT Sinus & Allergy