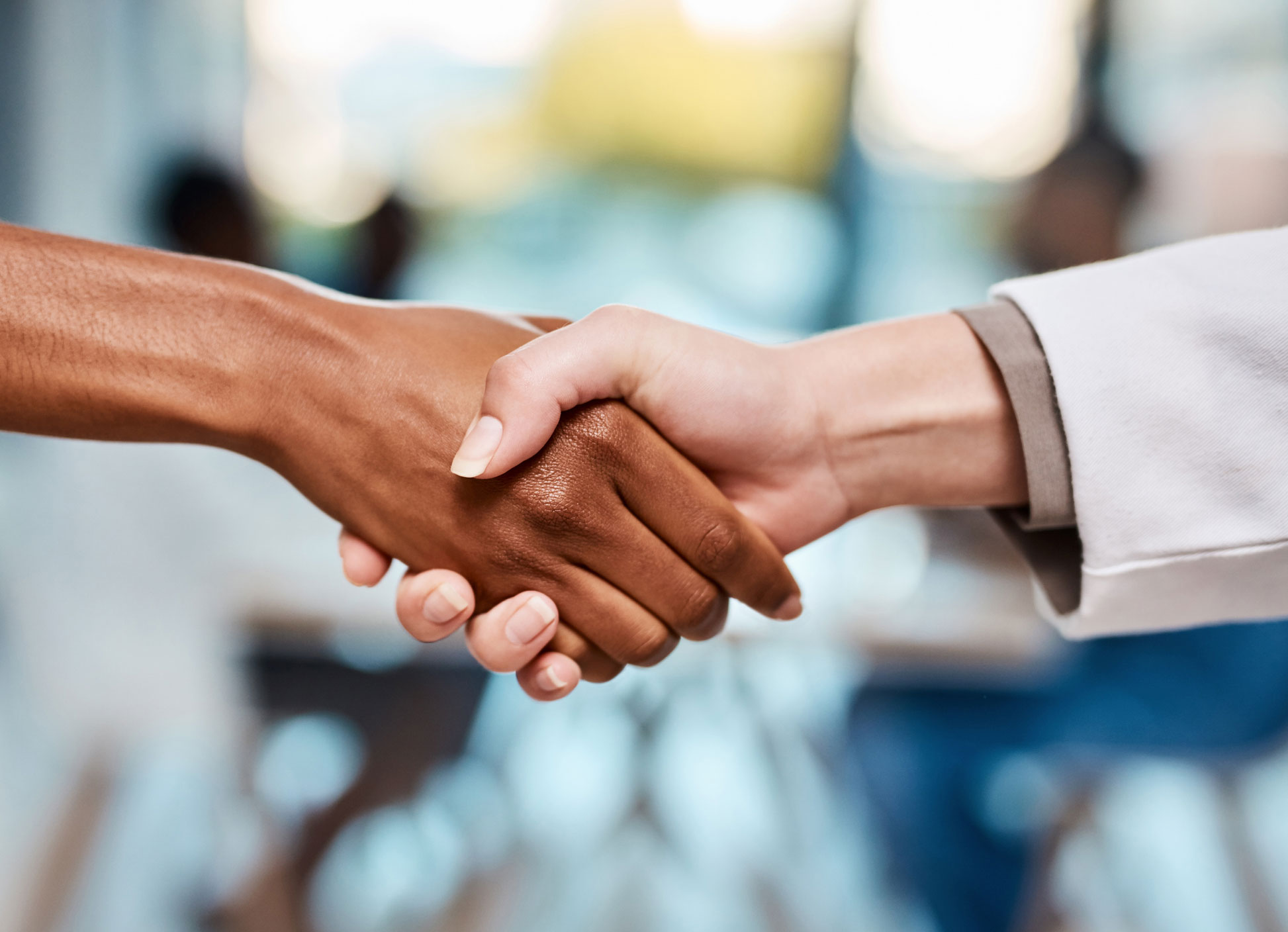 Corpus Christi ENTs
Why Choose Us
At Corpus Christi ENT Sinus & Allergy our number one priority is patient care. Our entire office personnel and medical staff strive to provide personal and quality care on an individual basis in order to make your patient experience one that is both comfortable and memorable. Our office is situated in a convenient location near Spohn South Hospital in the medical office atrium. Our office staff is specially trained and eager to assist you with any patient needs that may arise. We implement an electronic medical record (EMR) system to ensure the confidential and efficient handling of all your records and visits. Our number one goal is your health and satisfaction, and we aim to achieve this through sound medical practice in the office, surgical center, hospital and community.
Our Mission
Our mission statement is to:
Provide expert specialized surgical care for Sinus, Allergy, Pediatric & General ENT, and Hearing disorders using evidence-based medicine.
Provide state-of-the-art in-office diagnostic and treatment modalities.
Provide the highest possible quality of patient care through compassion, efficiency and excellence.
We look forward to any opportunity that we may have to serve your Otolaryngology needs.
Meet Our Team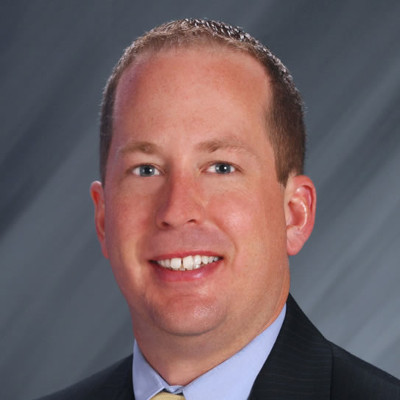 Todd M. Weiss, M.D.
Otolaryngologist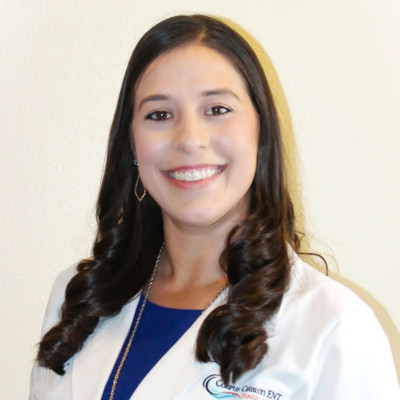 Jennifer Cantu, MSN, APRN, FNP‑C
Family Nurse Practitioner
Marilyn Pimentel, Au.D.
Doctor of Audiology
Hospital and Surgical Center Affilliations
Saratoga Surgical Center
Christus Spohn Hospital Shoreline
Christus Spohn Hospital Kleberg
Christus Spohn Hospital South
Driscoll Children's Hospital – The region's leading hospital for children's care
Corpus Christi ENT Sinus & Allergy