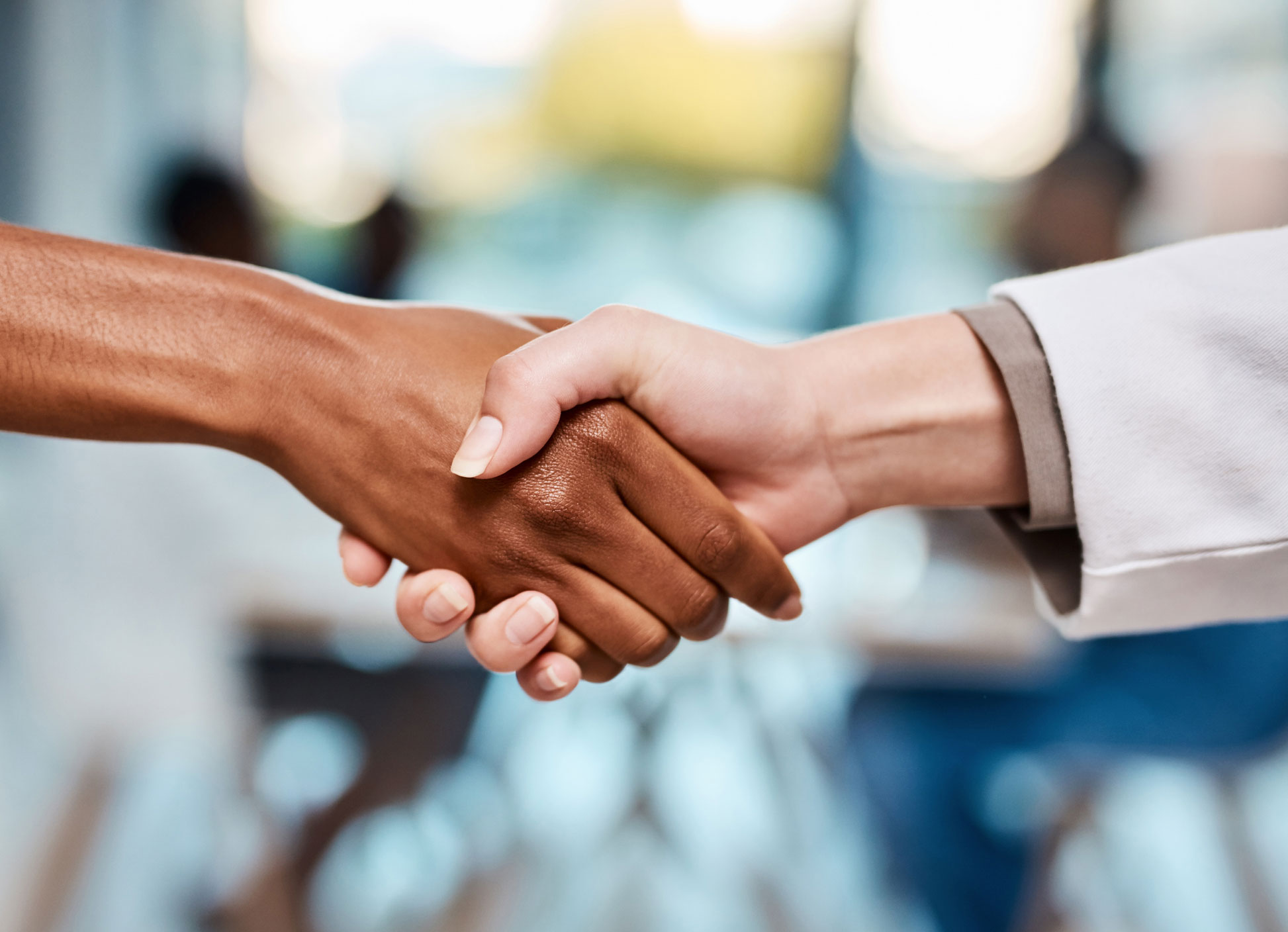 Jennifer Cantu, MSN, APRN, FNP‑C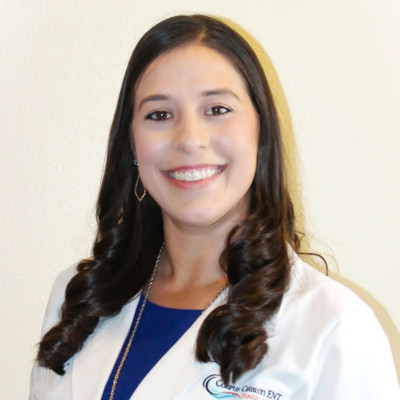 Jennifer Cantu, MSN, APRN, FNP-C
Family Nurse Practitioner
Jennifer Cantu MSN, APRN, FNP-C is a Family Nurse Practitioner with a Masters of Science in Nursing from Texas A&M University Corpus Christi, and an Associates of Science in nursing from Del Mar College. A Nurse Practitioner is an Advanced Practice Registered Nurse skilled in assessing, diagnosing and treating patients throughout the lifespan. Jennifer is skilled and competent in physical examination, patient diagnostics, developing treatment plans, ordering labs, diagnostic testing, prescribing medications and educating patients. Jennifer has received individual specialized training in diagnosing and treating head and neck disorders for patients of all ages. She is trained in head and neck anatomy and proficient in office procedures such as sinus endoscopy, debridements, nasal cautery and cerumen removal.
Jennifer is licensed by the Texas Board of Nursing and Board Certified by the American Academy of Nurse Practitioners.
She is an active member of local and national professional organizations including Texas Nurse Practitioners, Coastal Bend Advanced Practice Nurses, and Sigma Theta Tau International Honor Society of Nursing. Jennifer is dedicated to providing efficient and quality care to all of her patients.
Reviews From Our Patients
Jennifer Cantu, NP, was incredible! She listened to my concerns, was proactive in her treatment and very knowledgeable. Very compassionate and caring. Even scoped me efficiently on the first visit instead of making me schedule additional visit. She treated me with excellent care, from one medical professional to another. I look forward to my follow up to discuss my plan. Thank you so much for your kindness!
I am so blessed I was referred to this Drs. office! I am very satisfied with the Nurse Practitioner who saw me and I was very well advised! I was well informed from her and am now happy!! And the staff were great ladies who supported me and helped me as well! Thank you all so much!
G.
Very impressed with Mrs. Cantu. Her professionalism is an asset to this ENT practice.
Jennifer is absolutely great she always treats me with respect and compassion.
Alvin
Corpus Christi ENT Sinus & Allergy