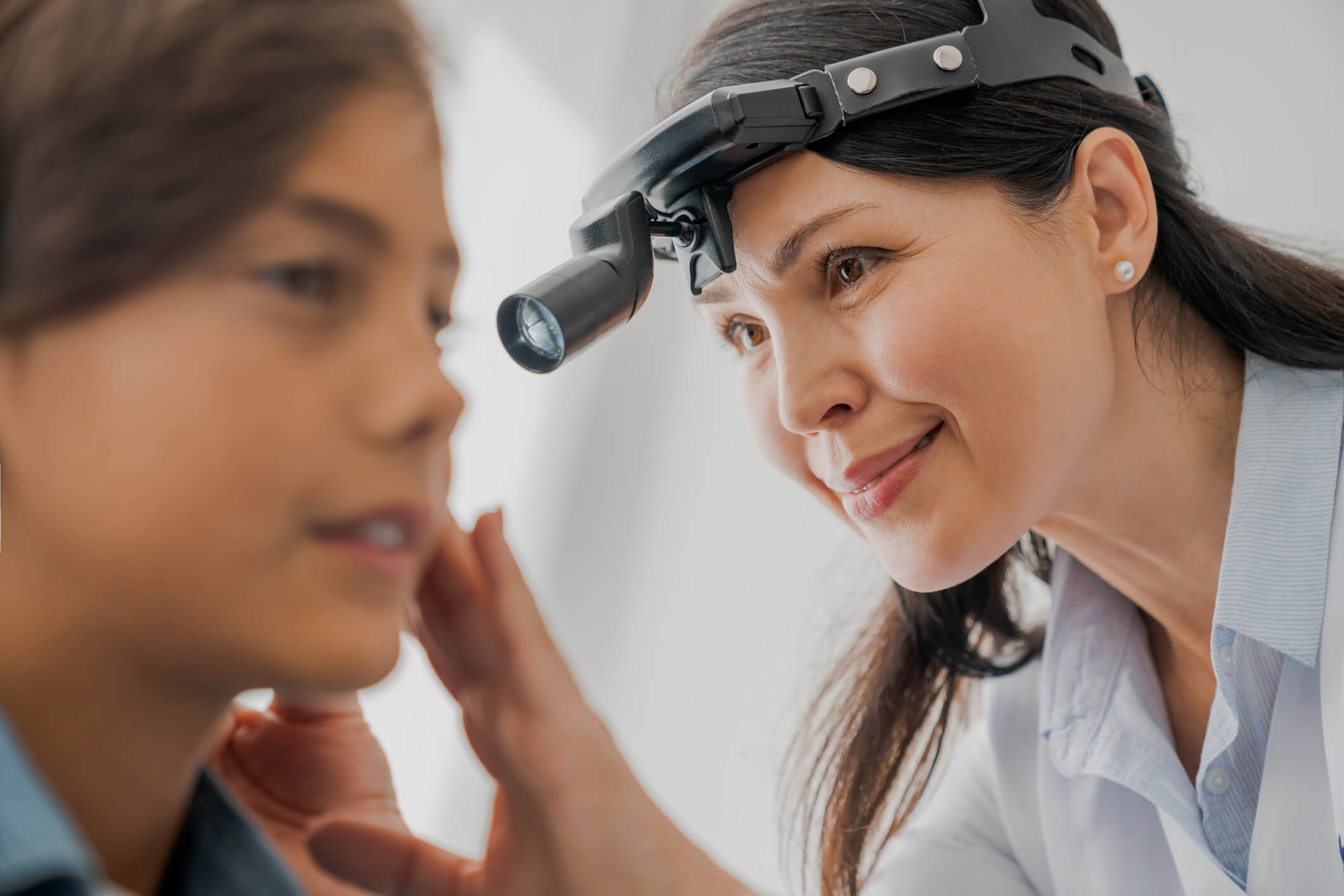 MiniCAT: In-Office CT in Corpus Christi
Dr. Weiss offers Xoran in-office CT scan for the sinuses. We can now provide same visit diagnosis, less time off work or school, patient friendly open design, and lower radiation dose.
How Long Does a Scan Take?
The acquisition time ranges from 10-20 seconds, and the reconstruction time is less than 30 seconds.
What is the Radiation Dose for Patients?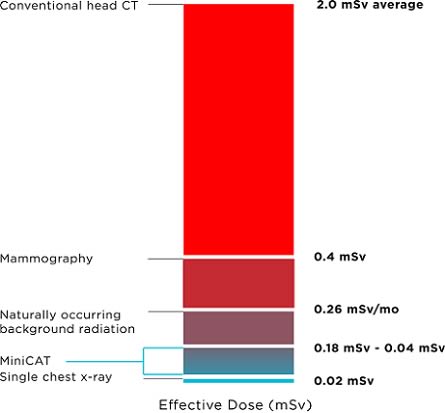 MiniCAT IQ scan protocols range from approximately 1/5th to 1/20th of the radiation dose received compared to a conventional sinus CT.
While Computed Tomography (CT) scans are often necessary for diagnosis, all CT systems use X-rays, which expose patients to ionizing radiation. Xoran understands the importance of keeping radiation dose low. In designing its CT systems, Xoran follows the ALARA principle- "As Low As Reasonably Achievable"-which means that Xoran minimizes radiation as much as possible without compromising image quality.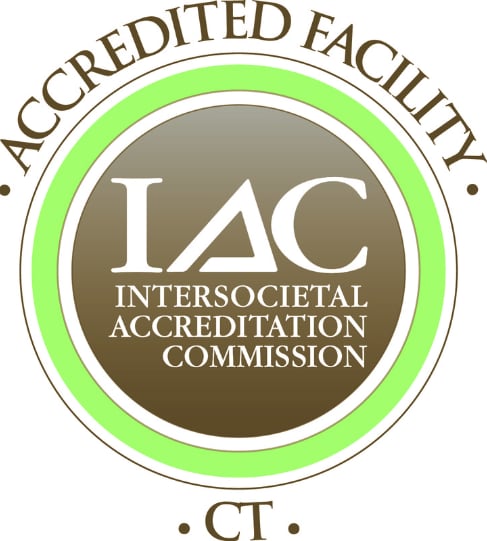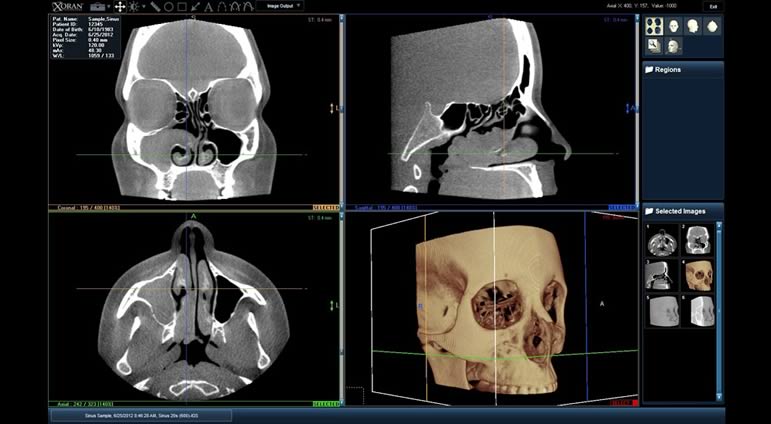 Corpus Christi ENT Sinus & Allergy