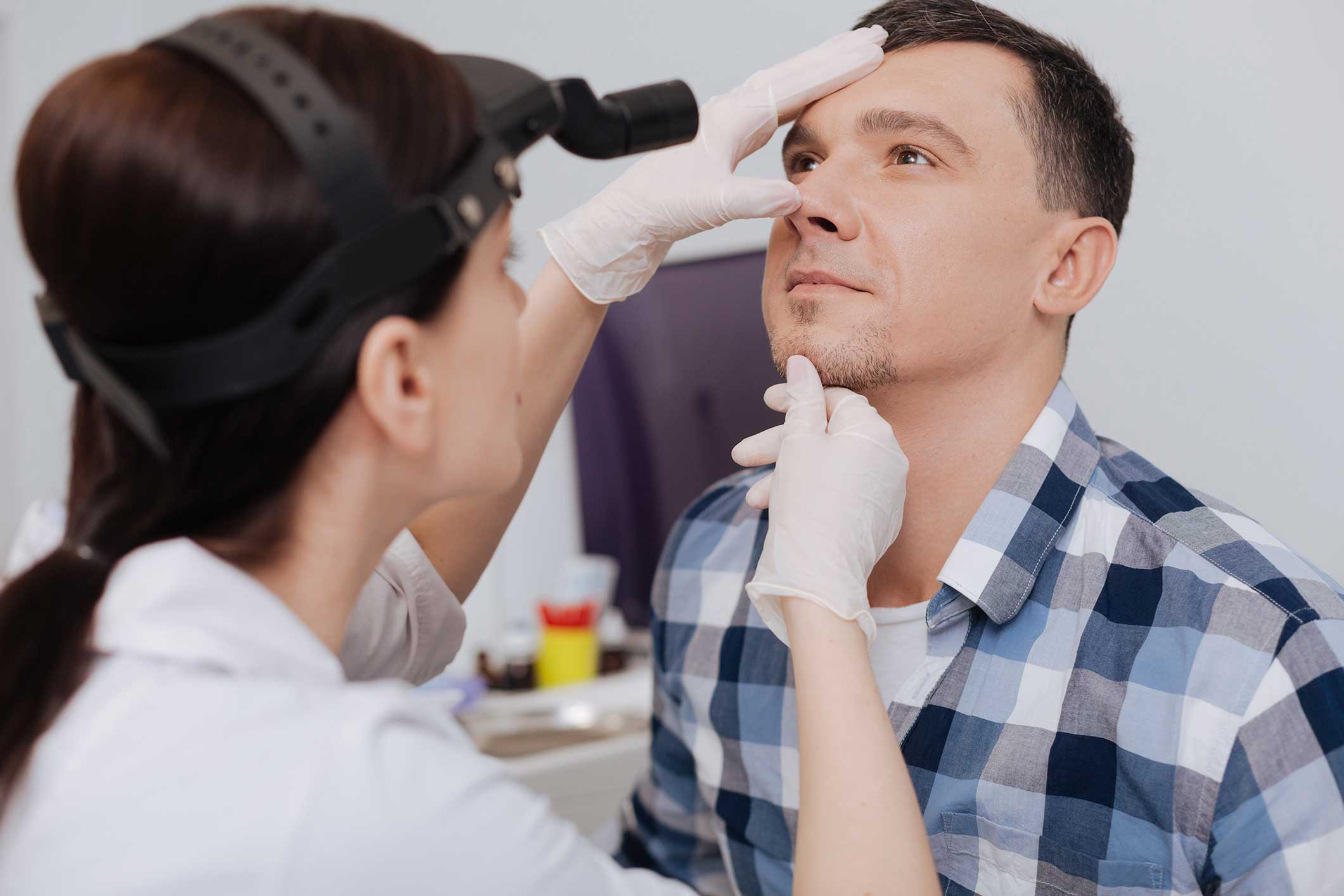 Turbinate Reduction Surgery in Corpus Christi
Nose all clogged up? Having trouble breathing through your nose? Maybe your turbinates are inflamed.
Turbinates are small nasal structures that help keep the air clean of contaminants before it passes into your lungs. However, these structures can easily become inflamed and enlarged by allergens and nasal infections, which can lead to excessive mucus and congestion.

What Is a Turbinate Reduction?
A radiofrequency turbinate reduction is used to treat turbinates that suffer from chronic enlargement, and may also accompany a septoplasty depending on the condition of the nose at that time. During the radiofrequency turbinate reduction, your ENT will use a needle-like device to cauterize the turbinates and reduce their size.

What's the Recovery Like from Turbinate Reductions?
The turbinate reduction procedure performed by Dr. Weiss is either in the outpatient surgical center under general anesthesia or in the office setting using conscious sedation. Dr. Weiss does not perform this under local anesthesia. The recovery from this type of turbinate reduction procedure is very minimal, with all scar tissue generally being healed within three weeks.
Corpus Christi ENT Sinus & Allergy




Suffering from a stuffy nose? Call Us