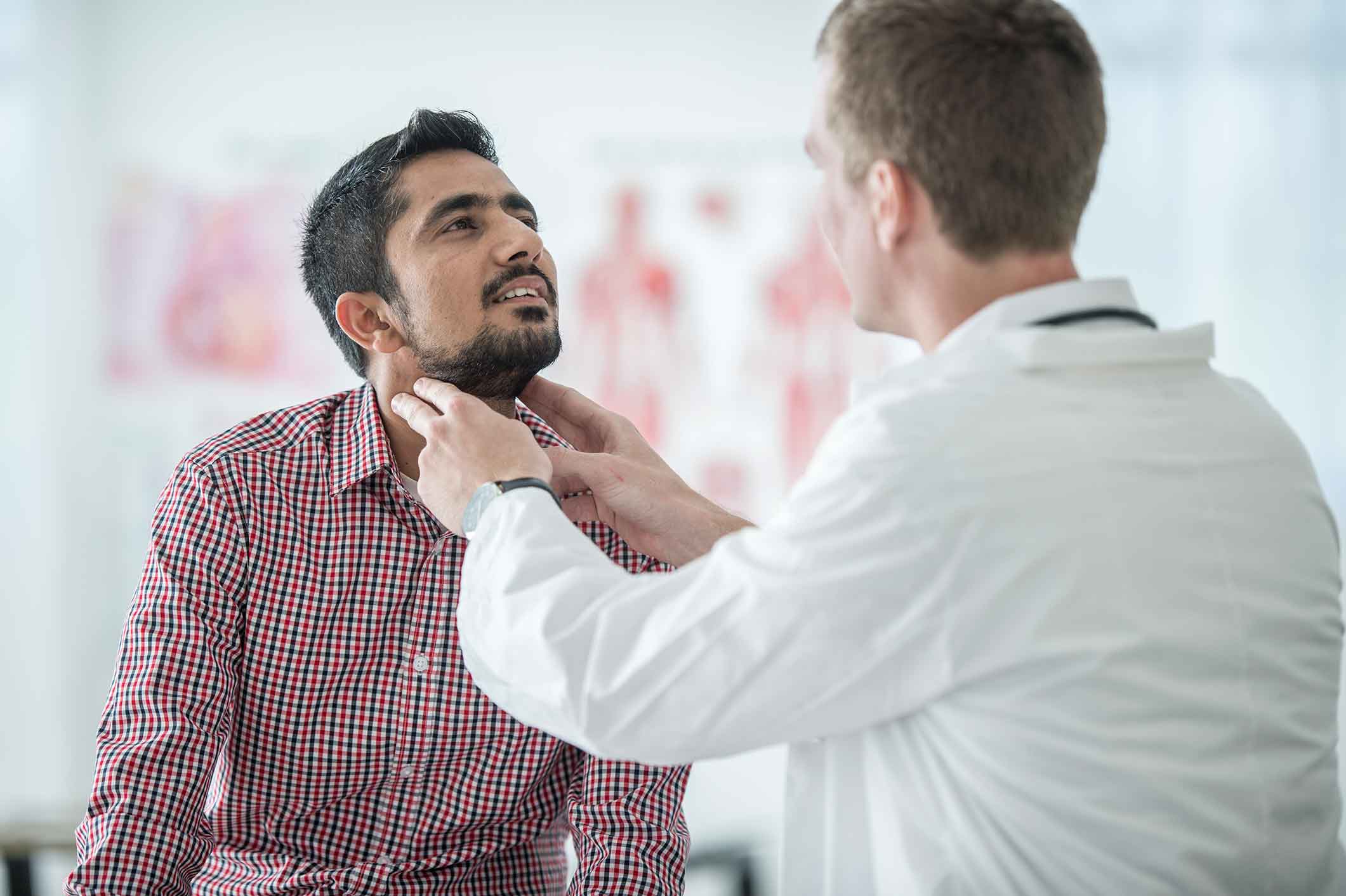 Salivary Gland Disorders
Do you often have a bad taste or a dry mouth? It may be a salivary gland disorder. Saliva plays a crucial role in the digestion of food, maintaining oral health, and protecting the mucous membranes of the mouth. Salivary gland disorders can vary in severity, and they can be caused by various factors.
Symptoms of Salivary Gland Disorders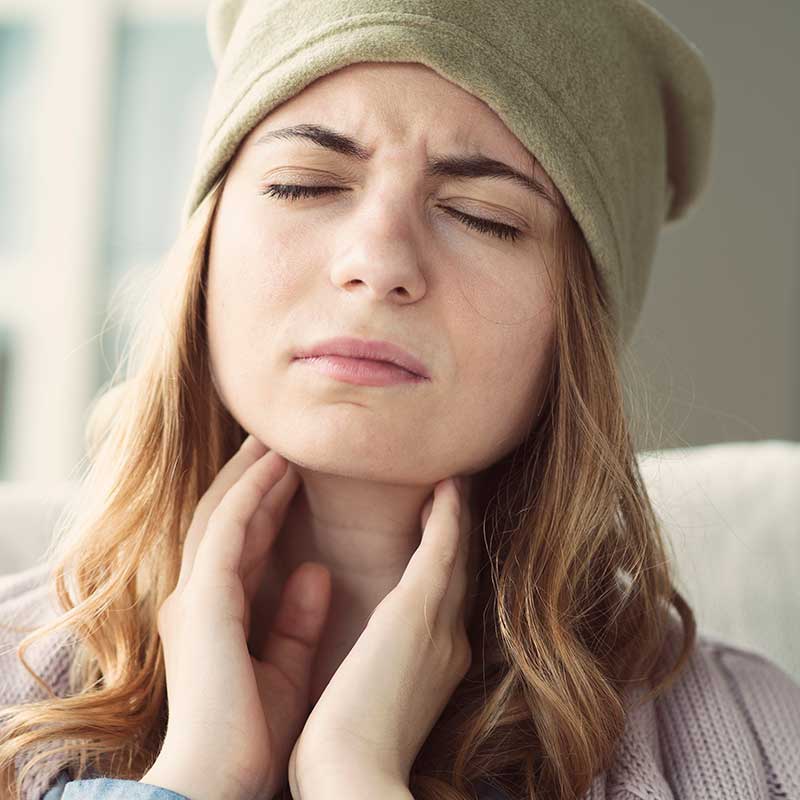 Everyone has bad breath from time to time. If you have a salivary gland disorder, you might experience: 
Swelling
Pain
Dry mouth
Difficulty eating
Taste changes
Bad breath
Thick saliva
Infections
Open sores or ulcers
Recurrent infections
How Do We Diagnose Salivary Gland Disorders?
Diagnosing and treating salivary gland disorders typically involves a combination of clinical evaluation, diagnostic tests, and various treatment approaches. First, we ask you about your medical history and do a physical examination. If we need to do more testing, we might order an ultrasound or do a salivary function test. In some cases, we may need to do a biopsy if we suspect a malignancy.
How are Salivary Gland Disorders Treated?
Depending on what is causing your salivary gland disorder, we can choose from a few different treatment options:
Conservative Management – doing periodic checkups
Salivary Gland Stone Removal
Salivary Gland Surgery
Treatment of Tumors
Salivary Gland Rehabilitation
Management of Autoimmune Conditions like Sjögren's syndrome
Our treatment plans are custom to you and your needs and will be targeted to help you get well fast. If you think you have a salivary gland disorder, schedule an appointment to get it checked out today!
Corpus Christi ENT Sinus & Allergy




Questions about salivary gland disorders? Call Us