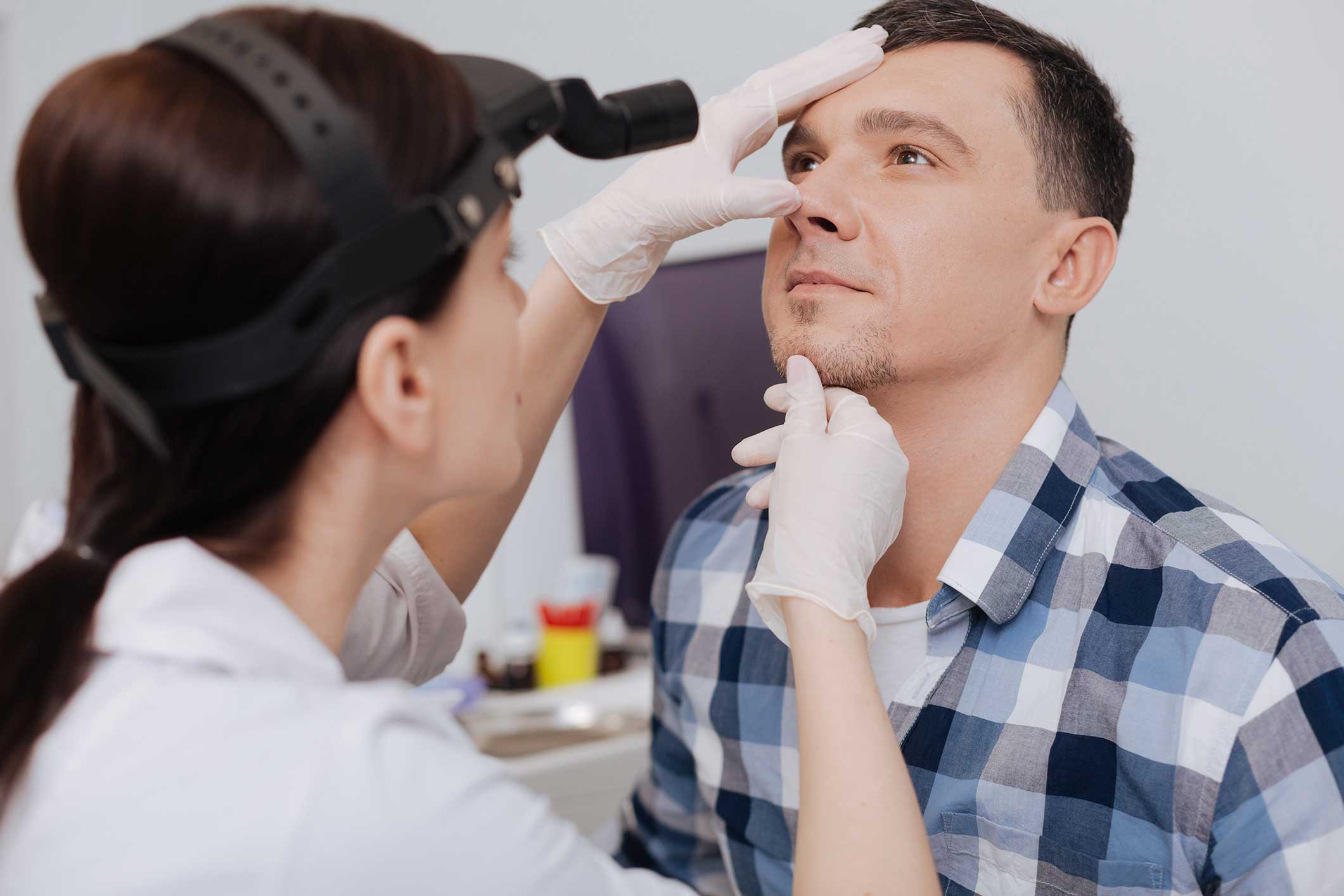 Balloon Sinuplasty,
Corpus Christi
Chronic or recurring sinus infections can be caused by blockages or constricted sinus passageways. Many people think of chronic sinusitis as just part of life or something inherited from a parent, but that doesn't mean you have to live with it.
Will a Balloon Sinuplasty Relieve Chronic Sinus Infections?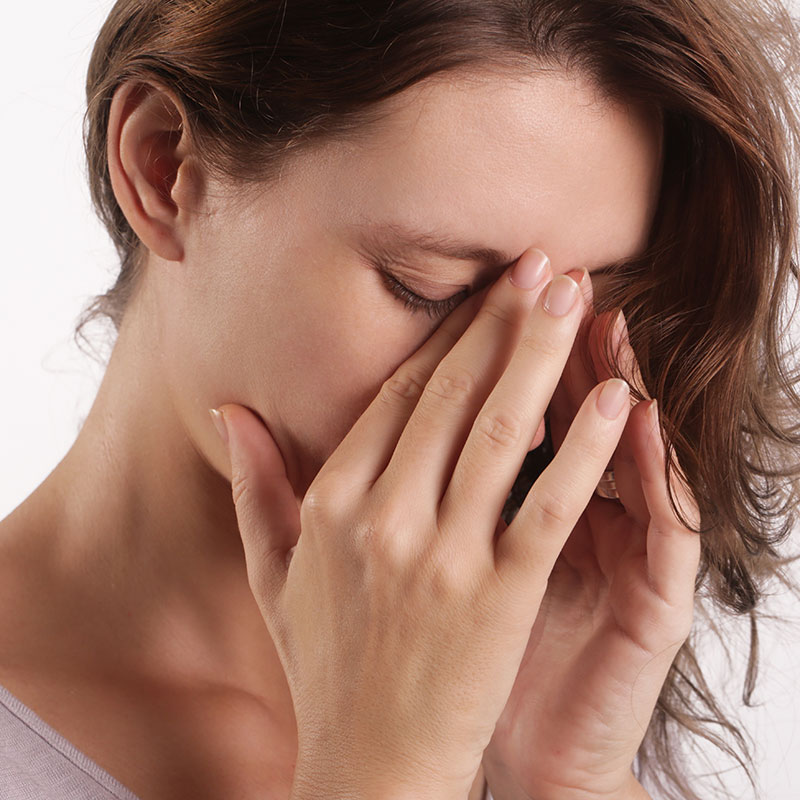 Benefits of Balloon Sinuplasty:
Get relief from sinusitis or chronic infections.
Many patients find it permanently improves their sinus issues.
It's relatively non-invasive, so there's less recovery.
There's no cutting involved, so it's less painful than other options.
Most procedures are office-based using conscious sedation provided by an anesthesiologist and take between 20-30 minutes.
Does Balloon Sinuplasty Really Work?
Does chronic sinusitis ever go away? Not on its own. Some chronic sinus problems can be addressed with medications but if they always return, balloon sinuplasty may be your best option. A short, a 20 minute office based procedure may permanently alleviate symptoms and can eliminate the need for further treatment. Let Corpus Christi ENT Sinus & Allergy help you get the chronic sinusitis relief you need to start living a healthier, happier life.
TruDi™ Navigation System: In-office Sinus Surgery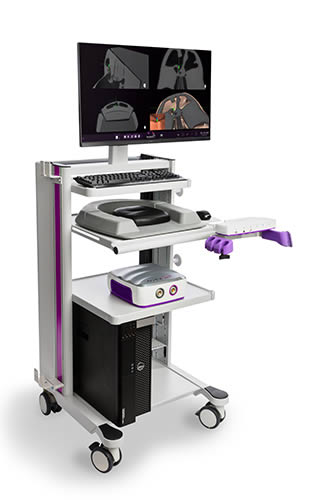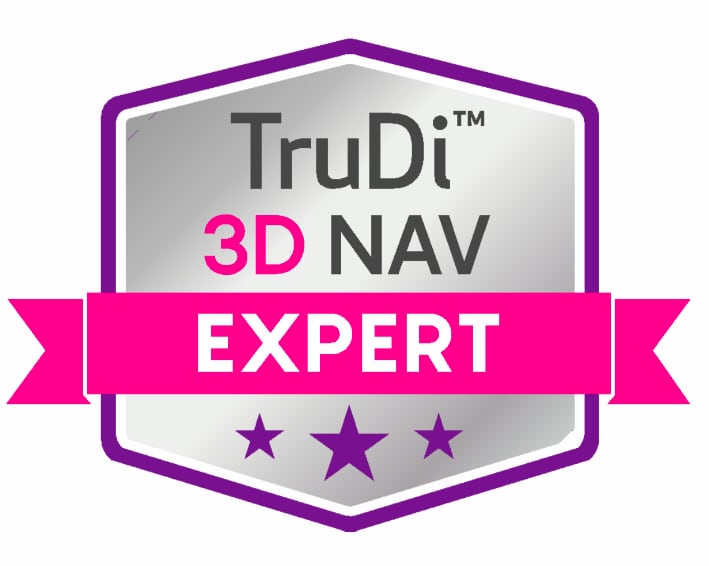 TruDi™ is designed to provide consistent accuracy, a simple workflow, and advanced software functionality.
Dr. Weiss is proud to be "the first surgeon" in Corpus Christi to offer TruDi, a real-time, three-dimensional (3D) navigation system for ENT procedures performed in our office. TruDi is an electromagnetic image-guided navigation system designed for accurate, simple, and reliable option for their endoscopic sinus surgery procedures.
TruDi enables precise localization of the surgical device relative to the preoperative CT scan, facilitating Dr. Weiss' understanding of the complex anatomy of the narrow spaces of the paranasal sinuses.
TruDi™ Navigation System
Balloon Sinuplasty Systems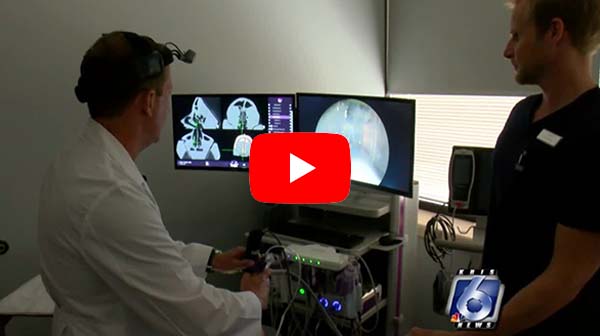 Channel 6 News interview with Dr. Todd Weiss on Trudi™ technology.
Our In-Office Sinus Procedures Use Conscious Sedation Anesthesia
Conscious sedation anesthesia is provided through an IV by a board certified Anesthesiologist from Gulf Shore Anesthesia Associates. This allows you to have the procedure performed without you feeling any discomfort. For conscious sedation anesthesia no breathing tube or airway equipment is required. This is safer than undergoing general anesthesia in an operating room. Minimal local numbing medicine is still applied during the procedure to minimize any postoperative discomfort.
Corpus Christi ENT Sinus & Allergy




Get evaluated for a balloon sinuplasty. Call Us