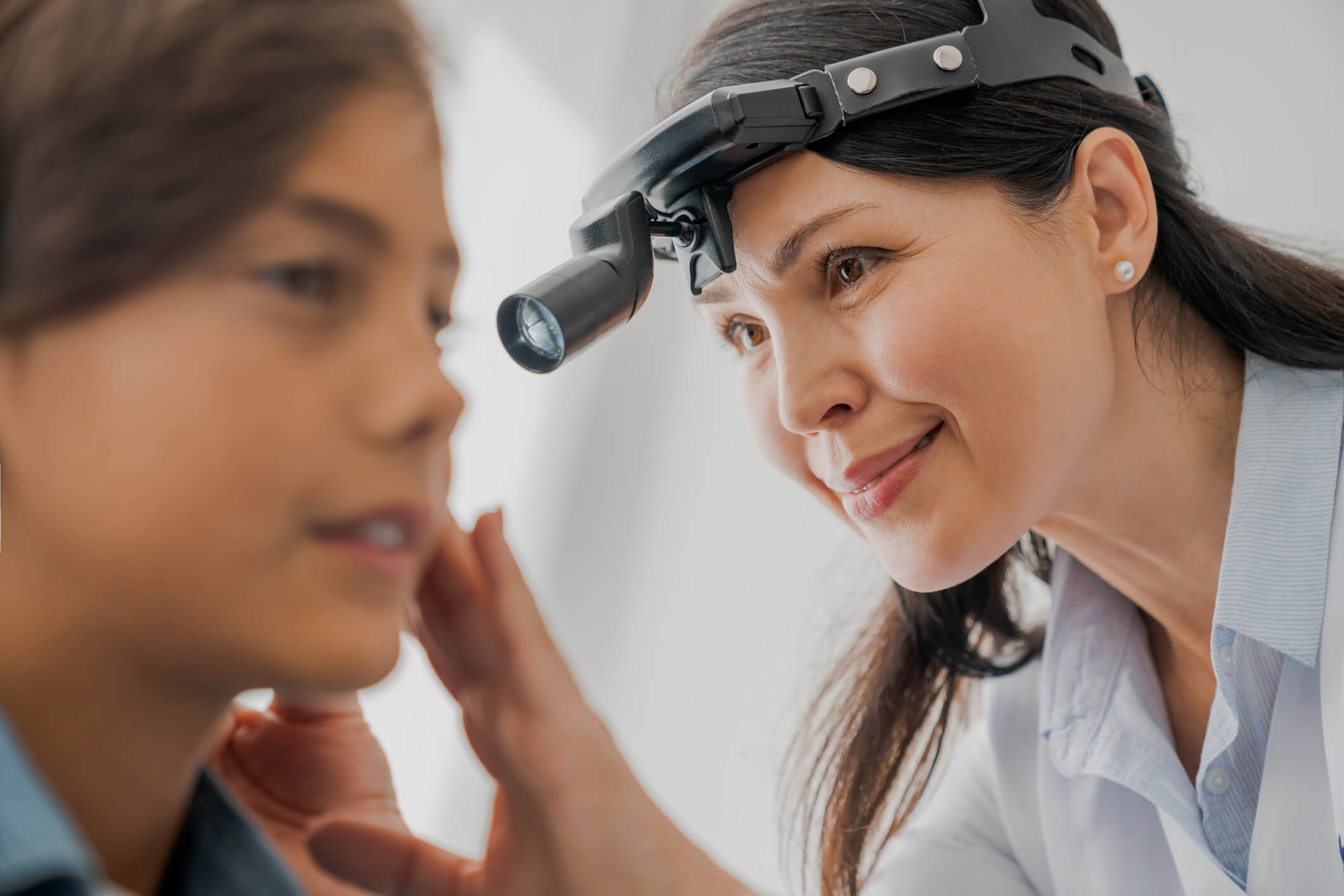 Patient Resources
About Your Visit
What should you bring to your appointment at Corpus Christi ENT Sinus & Allergy?
We want to answer as many of your questions as possible during your visit.
Please prepare for this by bringing:
Health Insurance Card/Information (Learn more about your payment options)
A friend or family member to take notes/help with questions
A list of all medications you are taking
A copy of your XRAYS / CT scans (reports and actual images on CD or DVD if possible)
All patients require a credit card on file for their visit
We require a 2-business day cancellation for scheduled surgeries otherwise patient's will incur a fee
For office visits, patients who no-show will also be charged a fee
Billing & Insurance Information
Corpus Christi ENT Sinus & Allergy accepts the following insurance providers and plans:
BCBS
Boon Chapman
Entrust
Christus Spohn Health Network
Christus Exchange
Humana
Medicare
Railroad
Medicaid
Superior
Driscoll
Multi-plan commercial plans
Tricare- out of network
United Health care- out of network
United Healthcare for commercial and Medicare plans
Cigna-out of network
Dr. Marilyn Pimentel-Roman – Audiology
Tru -Hearing
Texas Workforce/DARS
Harmony
Amplifon
Please have your insurance information available while calling to schedule an appointment.
Corpus Christi ENT Sinus & Allergy